News blog
Auckland Therapy is a group of psychotherapists offering counselling and psychotherapy services in Auckland. We offer assessment, management and treatment of a wide range of relational, psychological, emotional and behavioural issues. Our clients include individuals, couples, children, teens and their families.
2018
Raising bounce-back kids
The danger of mollycoddling Supporting independence and building resilience
by Caroline Witten-Hannah, May 2018.
The unconscious
Dissatisfied with your life? Maybe it's time to better know your true self
by Bill Farrell May 2018.
Feeling too much?
Are you stuck on repeat? Ending the cycle of anxiety, depression or anger
by Paul Wilson April 2018.
EMDR Trauma Workshops
EMDR trauma treatment : Recover from trauma by activating your natural healing processes
by Anna Drijver, April 2018.
Getting kids off the iPad
Off the iPad Mud: A creative and healthy alternative to screen time for kids
by Caroline Witten-Hannah, March 2018.
Hating feeling bad?
Why should I feel bad emotions ? The surprising role of 'bad' emotions in maintaining wellbeing
by Paul Wilson March 2018.
Introducing Paul Wilson
Paul Wilson, Grey Lynn
Adolescents & Adults. LGBTQ and minority friendly. All general issues. Also sexuality & gender identity. March 2018

Back to school anxiety
School anxiety is common after a break ?Practical tips for easing kids back into school
by Caroline Witten-Hannah, February 2018.
2017
Exposure to negative news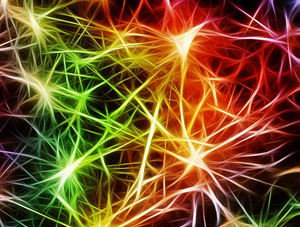 On alert all the time ?Hakomi psychotherapy : nonviolence, mind-body holism and mindfulness
by Penny Kennett, December 2017.
Introducing Mohan Herath
Mohan Herath, Pakuranga & Parnell
Teens (15+), adults, couples & families. All general issues. Also : Addictions, ACC sexual abuse & Family therapy. October 2017.

Introducing Clinic 77
Private alcohol & drug rehab clinic, Low-cost introductory pre-assessment appointment.
Individual & group programmes for drug & alcohol detox, recovery, anxiety, depression and relapse prevention. July 2017.