Find a Therapist
Appointments: Each therapist handles their own bookings. To make an appointment or for further information you are warmly invited to contact any of our team for a chat.
Fees / Costs: Our therapists each have different fee structures. Please contact any of our team for further information.
Locations
All of our team work with all general issues including anger, anxiety, depression, grief, relationships, migration adjustment, self-esteem, trauma and disordered eating. Most work with couples.
Specialists
We offer the following specialist services: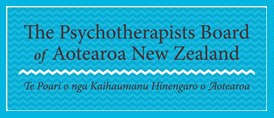 PBANZ registered therapists.