Auckland Therapy
Citywide Counselling & Psychotherapy

For help through the tough times
An experienced team of professional registered therapists offering general counselling and specialist psychotherapy services for children, teens, adults, couples & families.

For relationships, anxiety, sex & sexuality, anger management, depression, addictions, abuse, grief, panic attacks, OCD, phobias, pornography, personality disorders, self-esteem, etc.
News
Back to school anxiety
Returning to school after a break ? Simple strategies for easing anxious kids back into the school year.
Exposure to negative news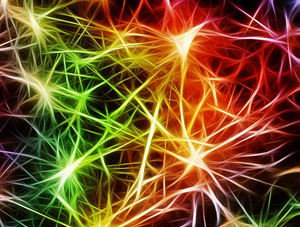 On alert all the time ? Hakomi psychotherapy : nonviolence, mind-body holism and mindfulness.
Alcohol & drug treatment clinic
Clinic 77 East Tamaki
Private alcohol & drug rehab clinic. Low-cost introductory pre-assessment appointment.
Individual & group programmes for drug & alcohol detox, recovery, anxiety, depression and relapse prevention.