Sex, Sexuality & Gender Counselling
Individual therapy
Sex forms a focal point of many powerful forces in human life. While we can surf the web and get any amount of information on virtually any aspect of sexuality, the topics of sex and intimacy continue to be difficult for many to talk about and sort out. Therapy offers a safe, confidential, non-judgmental space to talk about any troubling aspect of sex, sexuality or gender identity.
Sex in relationships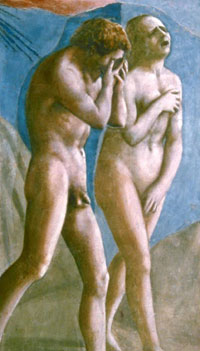 At some point in life, most people experience some sexual issues. Sometimes these will persist and become distressing. Sometimes these are best resolved in individual therapy, sometimes as a couple, sometimes as a combination of these. It is not uncommon for couples to come in together for a few sessions then one or both partners decide to do some individual work. More common relationship issues include:
Unsatisfying sex lives
Erectile dysfunction or loss of sexual desire
Different sex drives or compatibility issues
Changes after birth of children
Affairs and infidelity
Fear of intimacy or commitment
Low-sex or no-sex relationships
Sexuality & gender
While attitudes to sexuality and gender identity have changed considerably over the past few decades, exploring these areas can still be a confusing process. These issues can be especially difficult for those who discover their sexuality or gender identity later in life, when they are in a relationship or have been brought up with particular family, religious or cultural beliefs.
Any of our therapists will accept you just as you are: curious, straight, gay, lesbian, bisexual, asexual, takatapui, fa'afafine, male, female, non-binary, intersex, transgender, or transsexual. Therapy will provide a safe space for you to explore your thoughts and feelings and support you on your journey.
Sex & pornography addiction
Sexual addiction involves compulsive sexual thoughts and acts. Sex and the thought of sex tend to dominate the sex addict's thinking, making it difficult to work or engage in healthy personal relationships.
Sexual addiction normally involves risk-taking: a person with a sex addiction engages in various forms of sexual activity, despite the potential for negative or dangerous consequences. In addition to damaging the addict's relationships and interfering with his or her work and social life, sexual addiction also puts people at risk of emotional and physical injury.
The internet and mobile phone apps have created wide availability and diversity of pornography and sexual opportunities providing an environment where sexual addiction is an increasing concern for many people.