Auckland Psychotherapy Services
Just getting by?
Not coping? Traumatised? Pretending?
Broken? Always sad, scared or angry? Empty?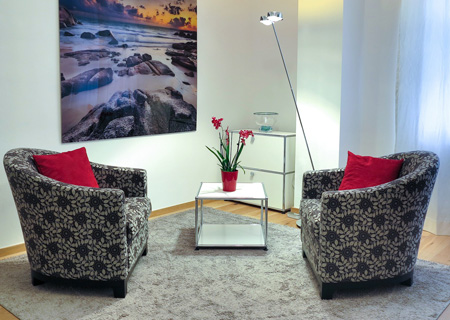 Psychotherapy takes commitment & patience
However, it may surprise you how quickly you begin to feel better!
Looking for an Auckland psychotherapist?
Auckland Therapy is a group of PBANZ registered experienced psychotherapists offering counselling and psychotherapy for adults, couples, children, teens & families at over 30 locations throughout Auckland.
We work with general everyday issues of counselling such as anger, grief, anxiety, depression & relationship issues. This can be for a limited number of sessions or opened-ended depending on your goals, budget and circumstances.
As psychotherapists, much of our work is with more complex issues including eating disorders, OCD, ACC sexual abuse, autism & aspergers, sex, gender & sexuality, self-harm, PTSD, postnatal distress, suicidality, porn issues, trauma, mind-body issues, mental health, bipolar disorder, bpd & personality disorders, attachment issues, etc.
Complex long-standing issues are likely to take some time to resolve. Especially since psychotherapy generally works from the inside out - working collaboratively to slowly and carefully untangle whatever is happening and understand it in the context of your life history and current circumstances. This may be short-term for some months, or ongoing long-term depth therapy.
Short-term Psychotherapy
Maybe you have been struggling with things for quite a while, perhaps even years. Relational tensions may have become estrangement or conflict; unhappiness may have sunk into depression; worries and concerns may have escalated into anxiety. Your emotions may be running out of control or they may be shut down. You may also recognise you are using unhealthy ways to cope with problems without addressing them.
While these issues are challenging, many people are surprised how quickly they feel better once they engage in therapy. Often in the process people realise that there are areas of life that they want to address, understand, and properly resolve. Such exploratory psychotherapy is likely to require some months of therapy.
Depth Psychotherapy
Sometimes problems run deeper. You may have struggled with something all your life. The symptoms may be obvious such as anxiety, depression or anger. However, they may be more subtle and persistent, perhaps with a sense of something missing. Examples of concerns include sex, intimacy, identity, spirituality, sexuality or feelings of emptiness. Maybe you have a diagnosed mental health condition or a substance abuse issue. Maybe there are experiences from your early life that continue to haunt you. Maybe there are patterns in your life that just keep repeating themselves, particularly in relationships.
All our team are registered psychotherapists and appreciate the patience, commitment and courage of addressing longstanding and painful issues. Psychotherapy offers a unique depth of compassion and understanding into detrimental deep-seated emotional, relational and psychological dynamics. Such depth psychotherapy is likely to involve months or even years of therapy.