Counselling Services Auckland
Anxious? Confused? Depressed?
Grieving? Angry?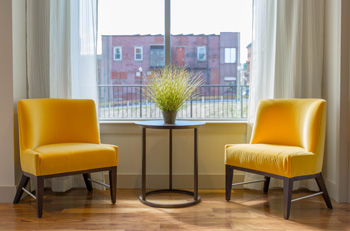 A few counselling sessions may be all that is required to talk things through,
make sense of what is happening, and get back on track.
About general counselling
While life is always changing, a mosaic of joys and sorrows, sometimes things become stuck. Perhaps your life is pretty good but right now you are not happy and struggling. You have hit a bit of a snag or suffered a loss or knockback. Perhaps you feel a bit lost or bogged down, in a muddle, stressed or worried. You may even be developing mild anxiety, depression, irritability or other mood problems.
It could be a specific issue that is nagging you, perhaps from the workplace, relationship or family. However, you may be confused because you don't know what is bothering you. Maybe you know it would be useful to talk things through but others are busy with their problems.
All of our team understand the frustrations, stresses and disappointments of everyday people in everyday lives. Counselling offers a safe place to talk through the things that are worrying you - where you will be listened to carefully, without being judged, and given the space to make sense of what is happening, and the encouragement and support to find a way through.
Counselling services offered
Auckland Therapy offers a full range of general services for psychological, emotional and relationship issues including anger, anxiety, depression, emotional instability, social phobia, panic attacks, grief & loss, shame, migration, personal development, self-esteem, life transitions, relationships, breakups & divorce, workplace issues, etc.
Professional team : Our team are all experienced professional PBANZ registered psychotherapists.
Auckland citywide : Over 30 locations throughout Auckland.
Meet the team : We work with adults, couples, children, teens & families.
Specialist services
We also offer psychotherapy including a range of specialist services for autism & asperger's, eating disorders, postnatal distress, self-harm, sexual abuse, suicidality, anger management, eating disorders, ocd, <!~~sex & porn addiction, --> self-harm, trauma, mind-body, PTSD, sex, sexuality & gender, mental health, bipolar disorder, bpd & personality disorders and other psychological problems.